Front Page
An Internationally Acclaimed Beauty Queen, Actress, Model & Fashion Mentor. Have been attached with premier organisations as Jury Panalist, Advisor, Groomer & Mentor for various contests, workshops, programs etc. Apart from Fashion and Entertainment. I also aligned with various social welfare activities, being a benevolent patron of old age home and Orphanage in Burdwan, Kolkata & Suburbs.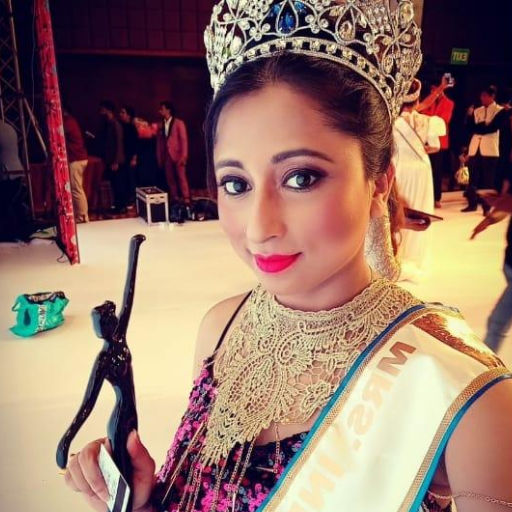 Latest Update of Rickshawala
Calling - A Film By Saptarshi
AM Originals Entertainment & Rahul cine cafe film Starring: Kushal Bhowmick & Sangita Sinha
Story: Saptarshi Som Chowdhury
Direction-Saptarshi
Edit– Bijoy Ghosh
D.O.P– : Prakash chatterjee Bikash Bowmick & Oindrila Sinha
Fill the form with your correct details and click send button and you will contacted soon by our team for your query and feedback.